Enhance your speaker's output and eliminate panel distortion with RoadKill Expert's speaker kit.
2-Pack: 1.7sq-ft total (10" x 12") sound dampening material
Aluminum outer layer
Self-adhesive
Easy installation
Use on all metal panels, doors, roof, floor, firewall & trunk
Kills panel resonance, squeaks and rattles
Highest damping vs. weight ratio of any material available
Improves overall audio frequency response and bass output
Minimum Thickness: 0.080in
Weight: 0.65lbs/ft2
Aluminum Layer: 6 mil
Peel Adhesion Strength:40.89 lb/in after 24 hours
Application Temperature: -80F - 300F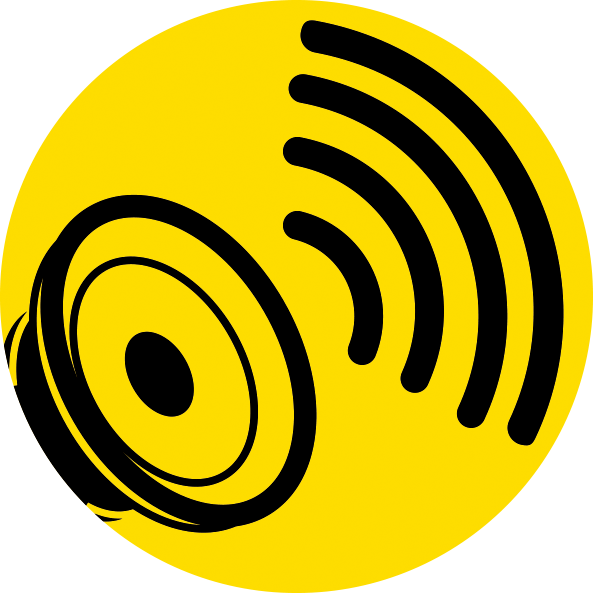 BETTER SOUND
Improves bass response and increases amplifier output, as well as absorbs annoying squeaks, rattles, and vibrations creating excellent sound reproduction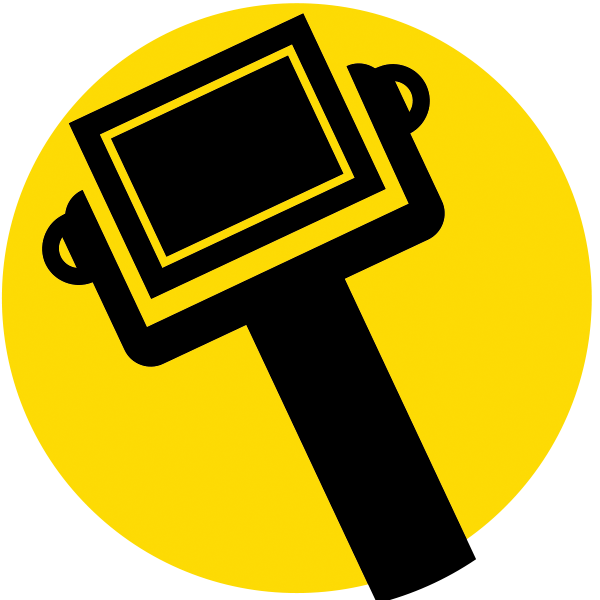 EASY TO INSTALL
No prep needed, just measure - cut - apply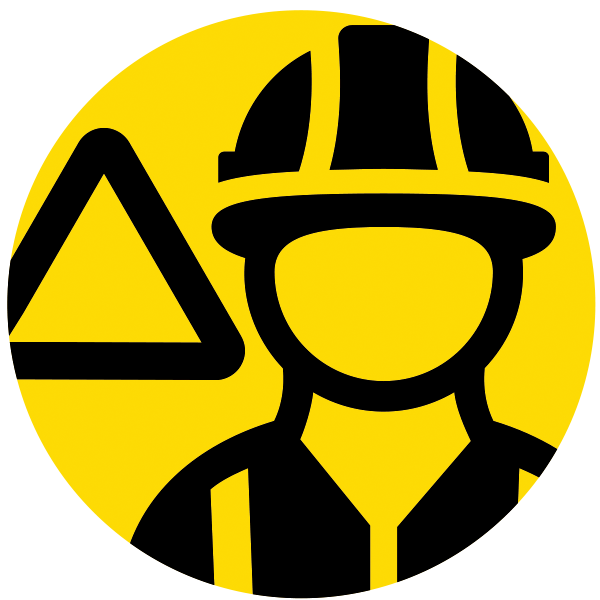 A SAFER RIDE
Reduces low frequency road noise that can contribute to driver fatigue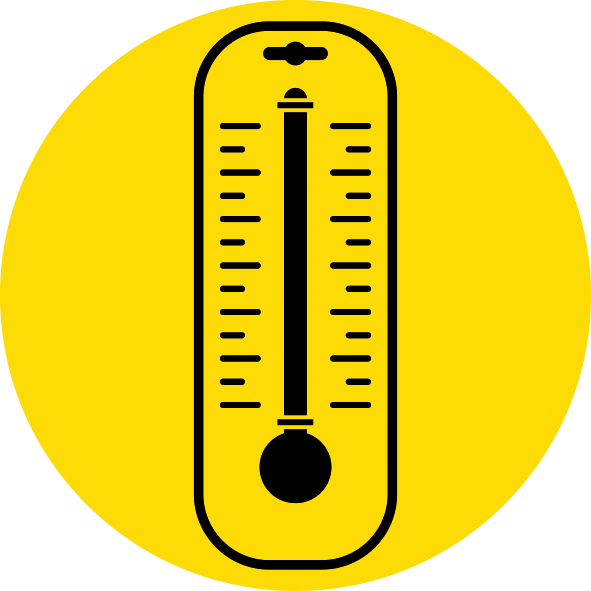 EXCELLENT INSULATION
More efficient AC and heating performance for a more comfortable ride
Acoustic Damping Sheet a non-curing, self-adhesive, elastomeric material with foil constrained layer that is used for the reduction of structure-bore vibration and airborne noise.
Road Kill Expert has demonstrated excellent adhesion to cold rolled steel (CRS), galvanized steel, e-coat and clear coats on body panels. Its outstanding adhesive performance allows it to maintain its position in the most demanding vertical and inverted applications, even at elevated temperatures.
---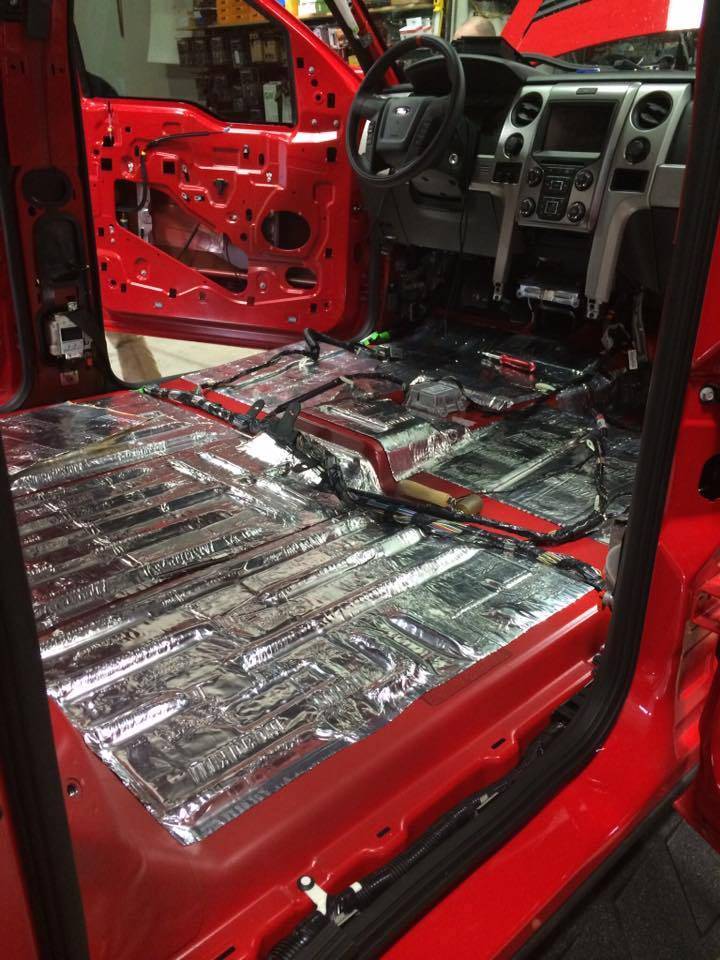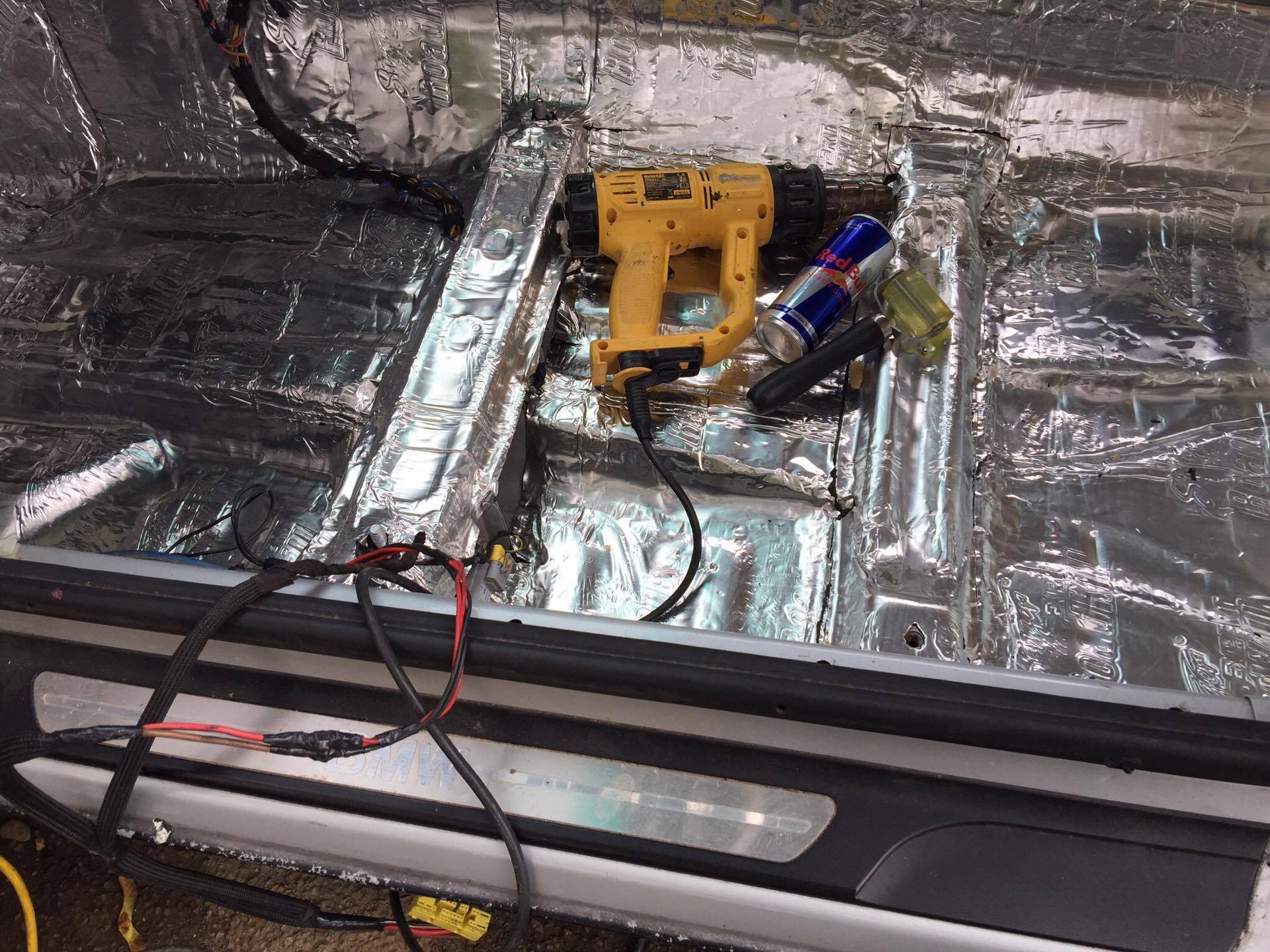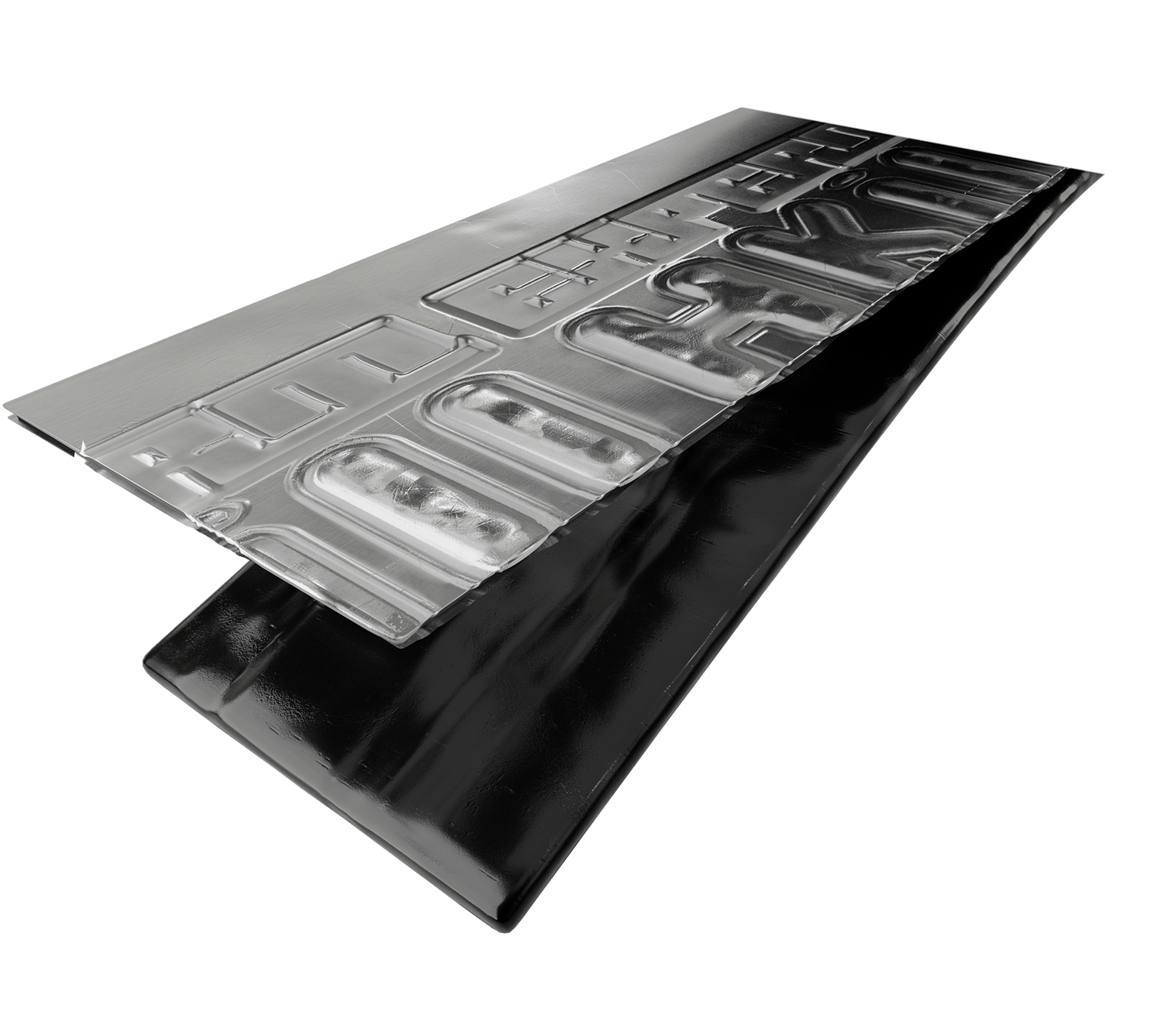 ---