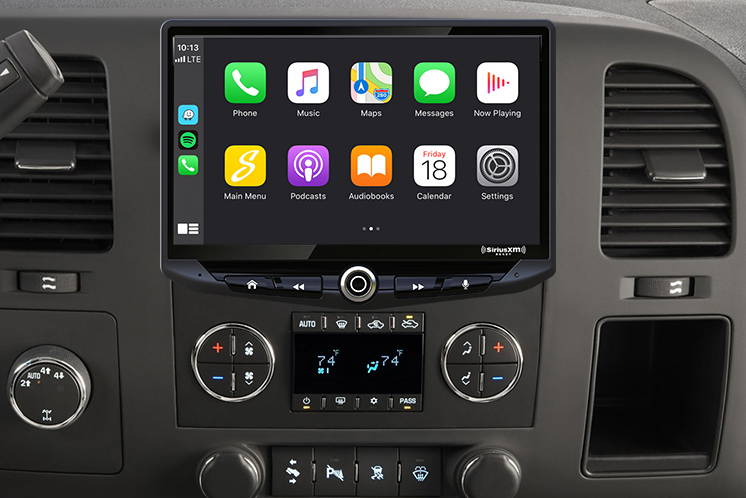 TAKE YOUR IN-VEHICLE INFOTAINMENT TO NEW HEIGHTS

---
Stinger's radio platform is designed for modular installation, meaning the display and receiver are two separate pieces. This makes it universal for any vehicle, even where space is limited or nonexistent behind the OEM radio being replaced. You can mount the display and receiver in two different locations, giving you the flexibility to install HEIGH10 in any vehicle with a standard single or double DIN dash kit.
PAC-Link compatible for vehicle specific integration.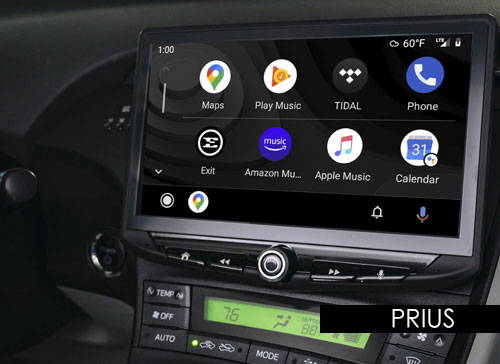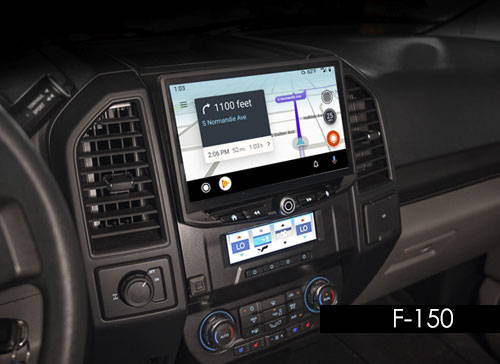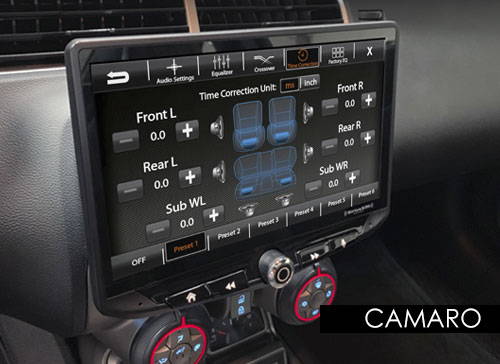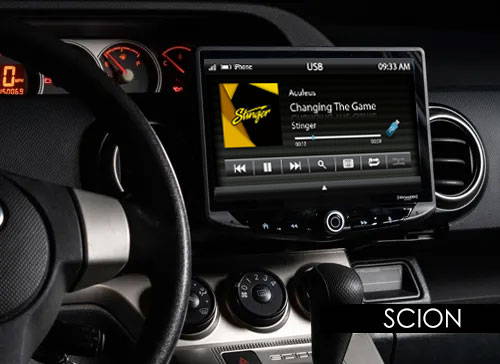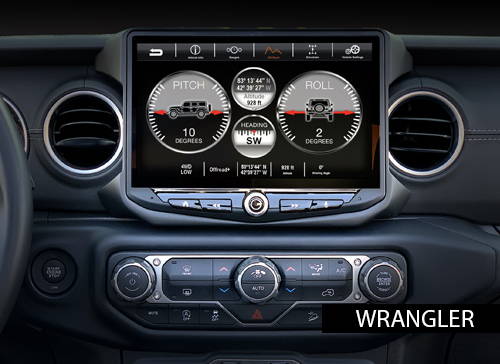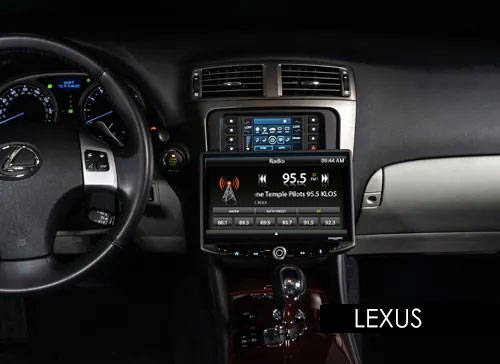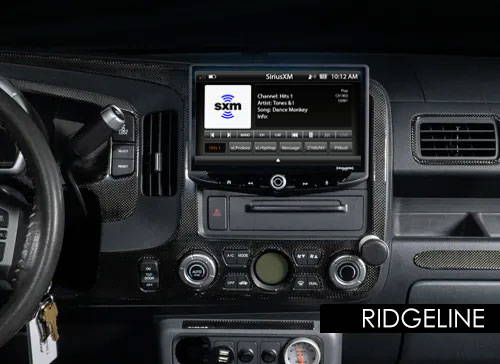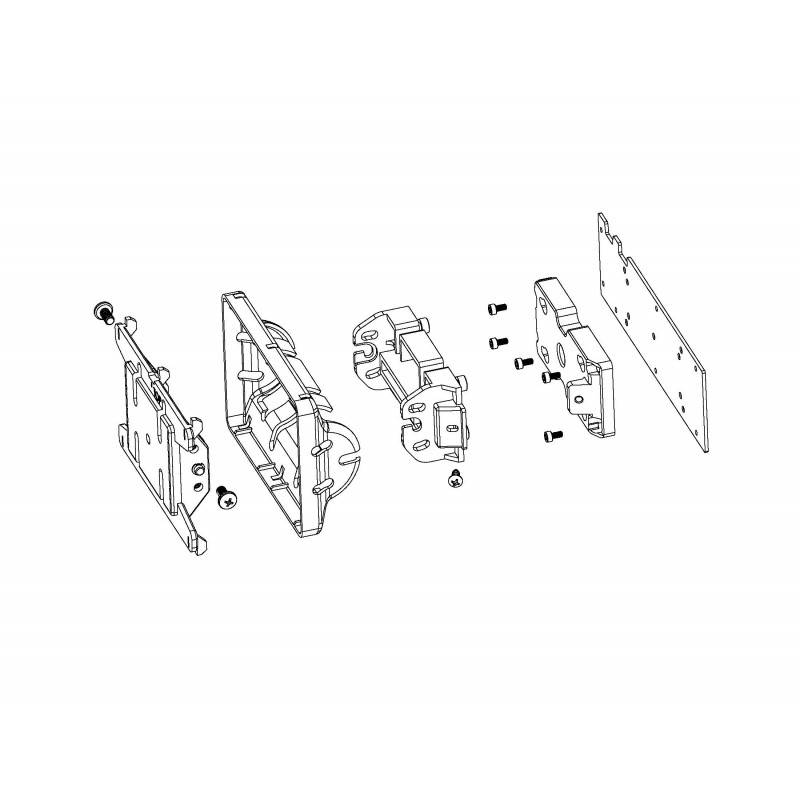 SINGLE DIN ISO INSTALLATION
No double DIN opening? No problem, our SE-DIN mounting kit allows you to easily install your new multimedia receiver using a single DIN ISO dash kit.
ALL THE FEATURES YOU CRAVE
HEIGH10 comes jam packed with all of the features you are looking to optimize your in-vehicle experience.
Your Media, Your Way
Gain total access to your smartphone's music and navigation capabilities.
Apple CarPlay®

Google Android Auto™

SiriusXM-Ready™ with Replay

Built-in MicroSD card slot for (optional) iGO Navigation

AM/FM radio with PTY

2 USB rear inputs, 1.5-Amp output

Hands-free Bluetooth® 4.2

A2DP with aptX™ (for hands-free calling and music streaming)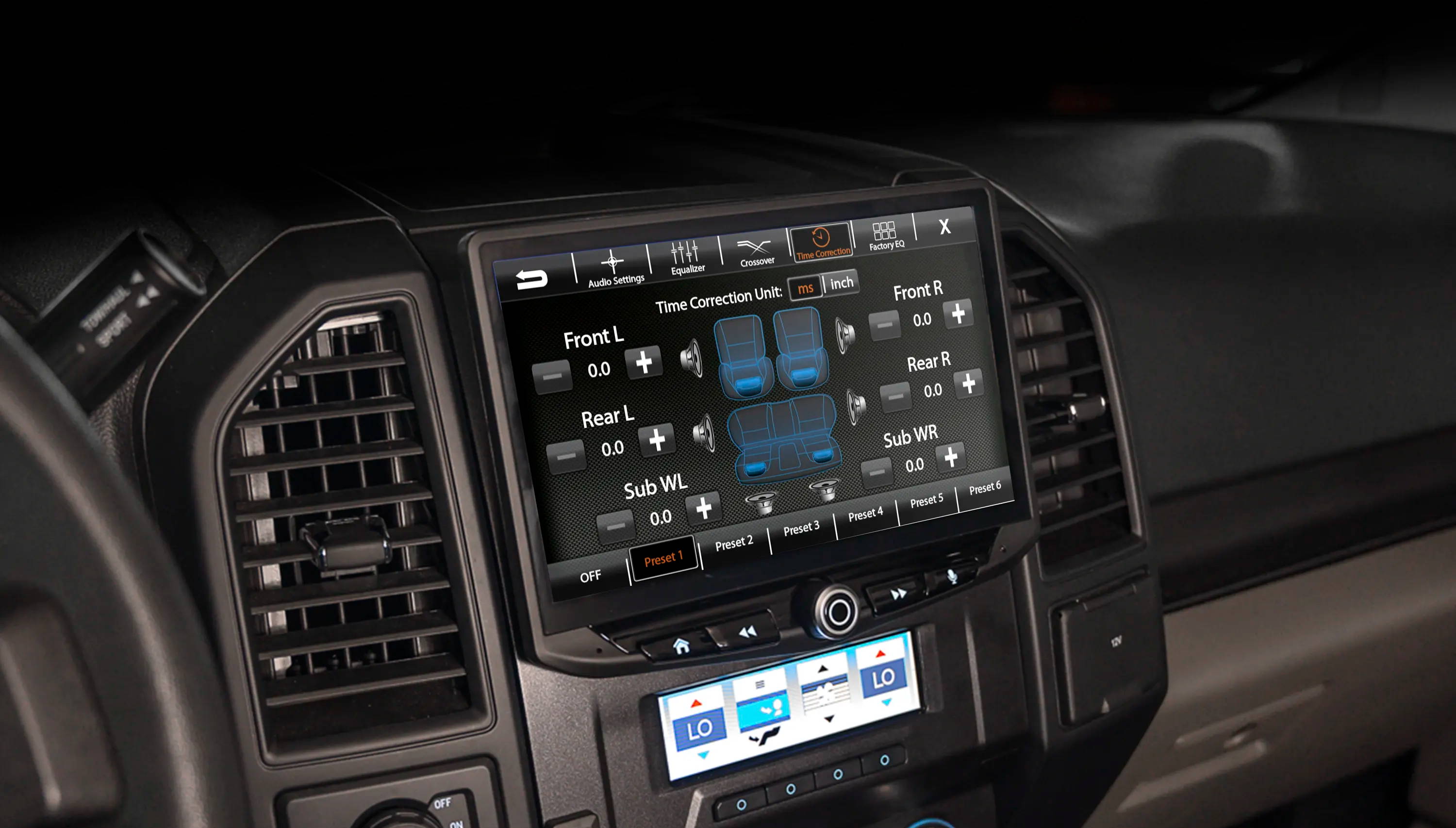 Audiophile Approved Sound
HEIGH10's sonic capabilities allow for a versatile and more detailed sound experience.
Built-in amplifier (16W RMS x 4)

4V, 6ch RCA audio outputs with subwoofer control

Toslink (optical) audio output

15-band adjustable graphic EQ with 6 user presets

Adjustable Hi-Pass Front/Rear and Lo-Pass subwoofer crossover with 6 user presets

Time alignment with 6 user presets
A Safer Ride
In a world where road accidents are commonplace, HEIGH10 can help reduce risk, increase safety and protect your precious cargo.
4 camera inputs, selectable via camera mode display, turn signal for blind spot viewing or simply by adding a rocker switch for trailer or tow viewing.
Rear camera audio input enables the driver to hear sound from an optional RV camera microphone.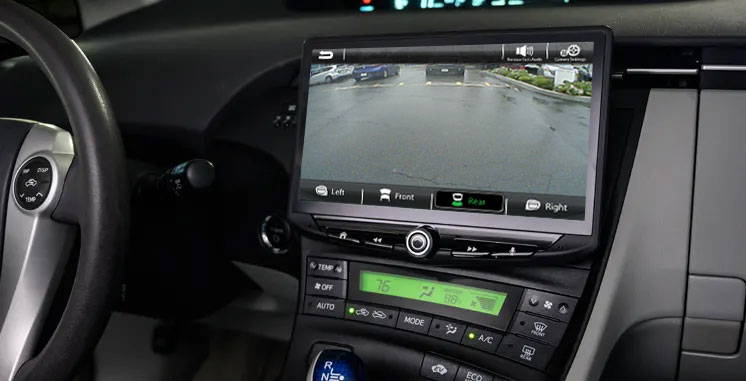 Optional Integrated Navigation
Optional on-board iGo navigation enhances your ELEV8 or HEIGH10's driving experience by placing 1000's of built-in waypoints as well as landscape data at your fingertips. Detailed landmarks, lane guidance & complex road junctions are made easy to navigate from the intuitive easy to use touch panel control.
No phone reception required!
With iGo onboard navigation, you don't have to rely on your phone for navigation. Out of cell range? No phone data? No problem, the on-board map database doesn't require a data connection, so whether you are high in the mountains or out in the open desert you can be confident your route guidance is safe and accurate.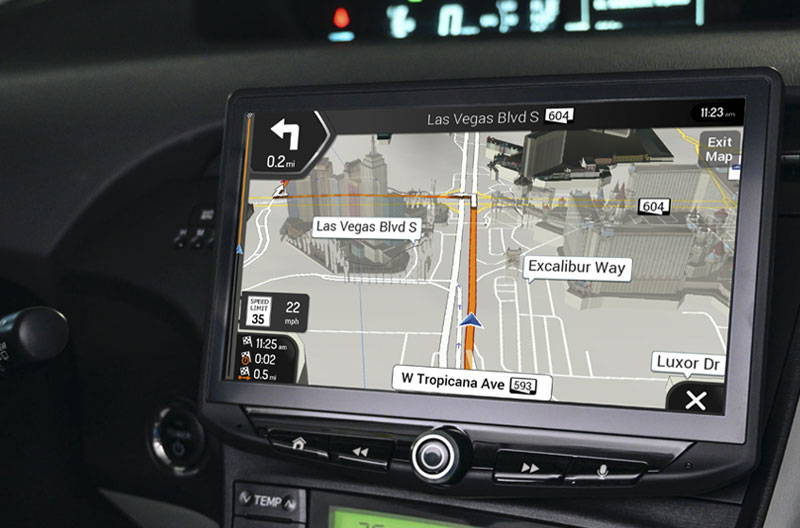 Both ELEV8 & HEIGH10 are engineered with a modular design. This makes it a truly universal, and versatile infotainment option. The display and receiver can be mounted separate from each other. Giving you the ability to go big with your screen, even when space behind the OEM radio you are replacing is limited.
Learn how to install your HEIGH10 radio in your vehicle.